If you have ever used a screw, you will be able to install MOSTAT approximately in half an hour or even quicker.
---
COMPATIBILITY CHECK
---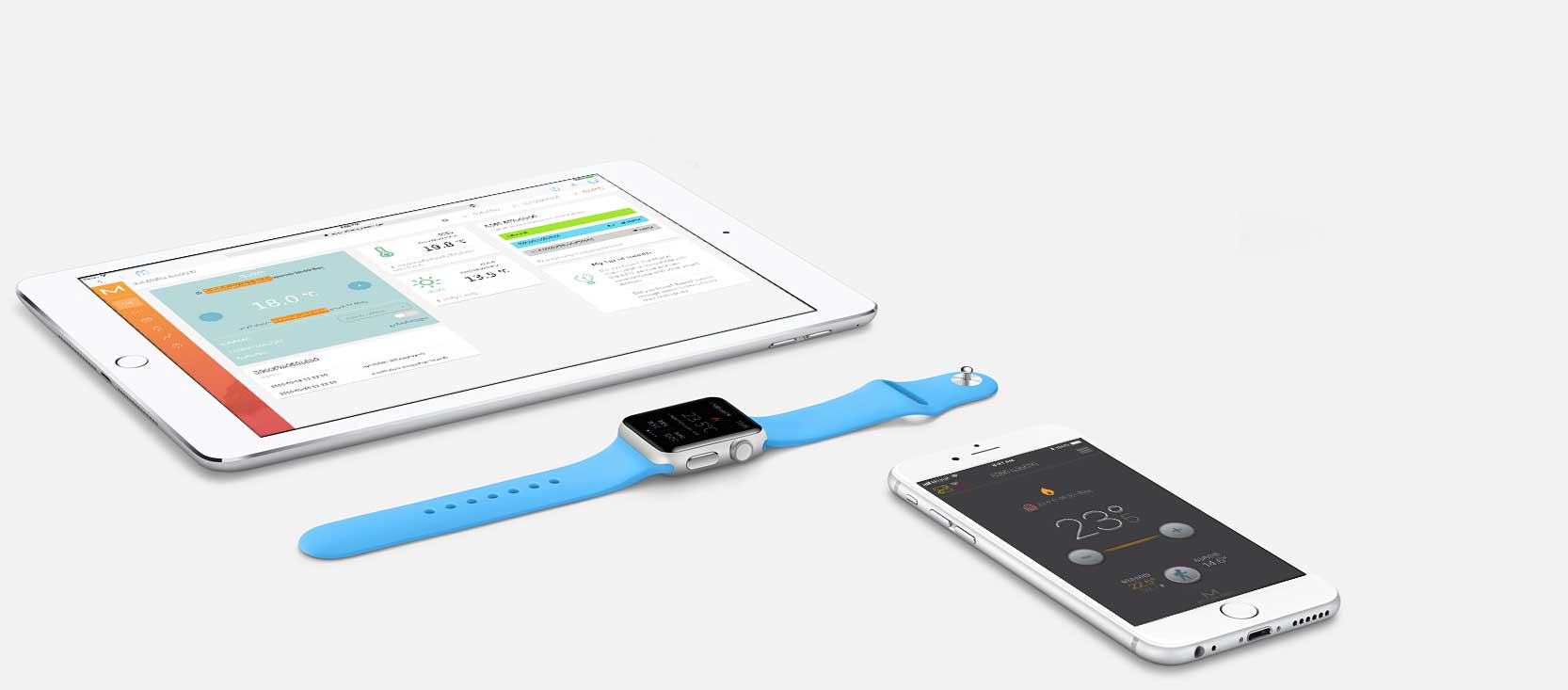 Purchasing from us is convenient unlike purchasing from the competitors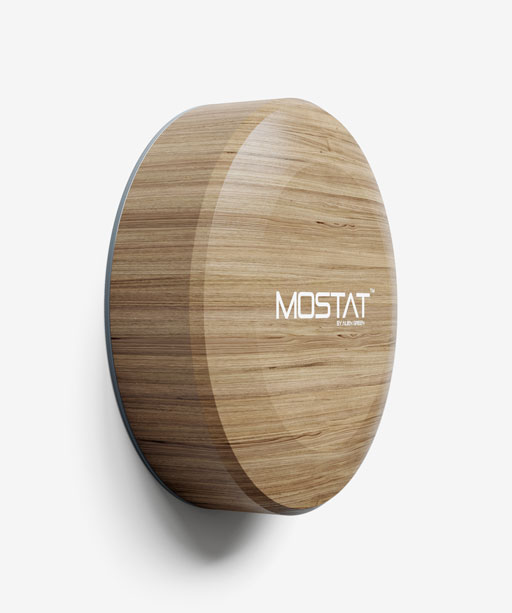 The room temperature sensor can be installed into the wall as well as in any place you wish.
MOSTAT's thermostat installation does not require any wire connection from the heating boiler to the room temperature transmitter, nor the boring of the wall and other awkward works. Compared with competitors, MOSTAT comes with WI-FI support, thus the communication between the boiler and the room temperature transmitter is performed without any additional "gateway device".
COMPATIBILITY CHECK
It is compatible with 90% individual heating boilers in Georgia
Individual Heating Boiler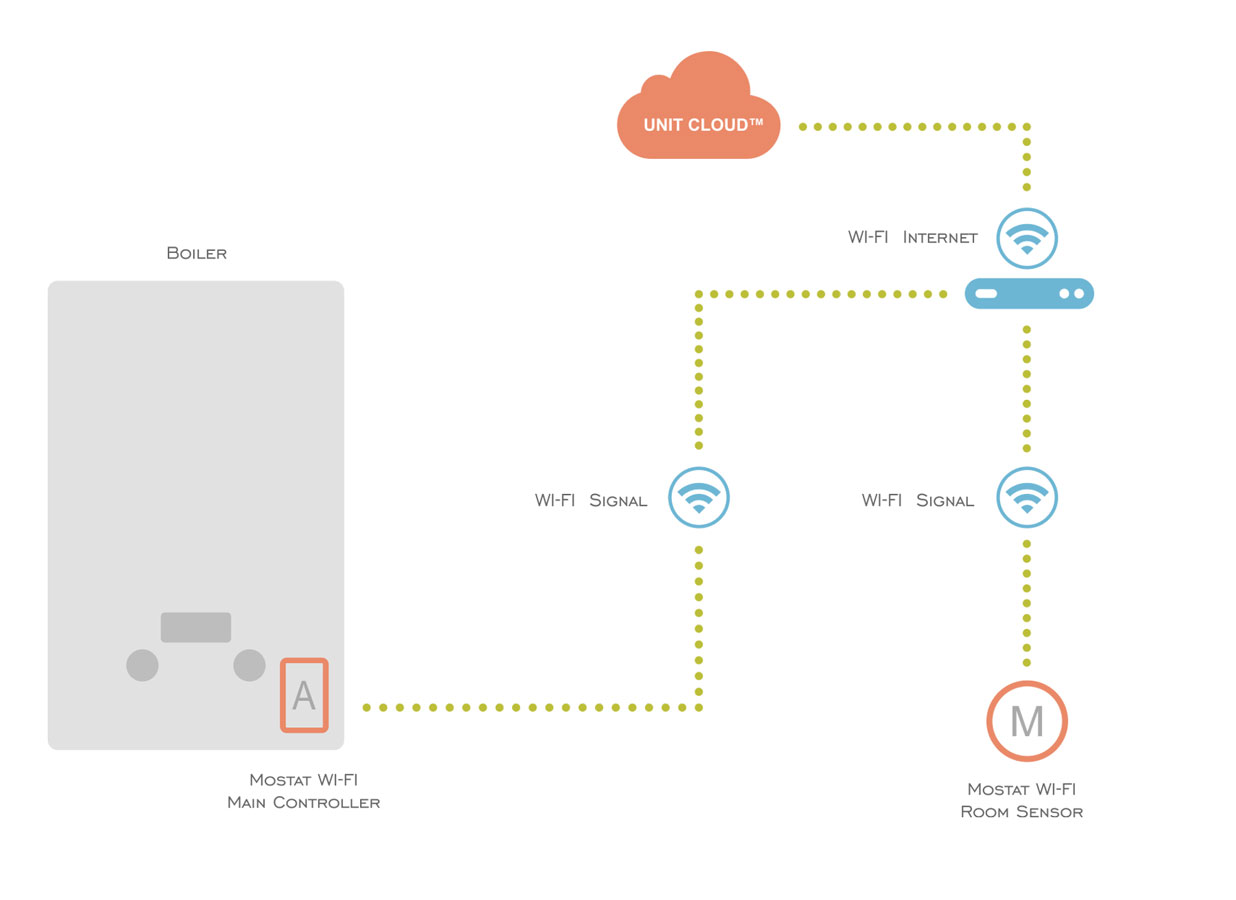 Installation Diagram
According to this scheme, MOSTAT control block is installed in your heating boiler (with A mark). While the controller is connected to your home internet's wireless network and becomes a constant connection with our Unit Cloud ™ servers.
Also, the MOSTAT room sensor (with M mark) is connected to your home internet's wireless network. This connection is established between heating boiler and room sensor.
All data received and sent from thermostat is encrypted with AES-256 and sent to the Unit Cloud ™ server. Data received from MOSTAT is stored and processed by our servers at 15 seconds intervals.
---
---
COMPATIBILITY CHECK
BUY
Recommended location for the room sensor transmitter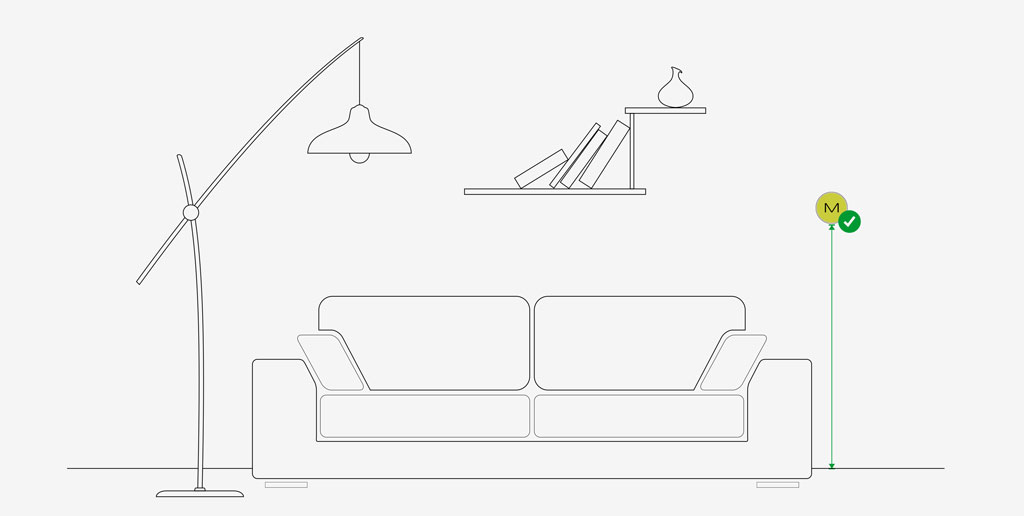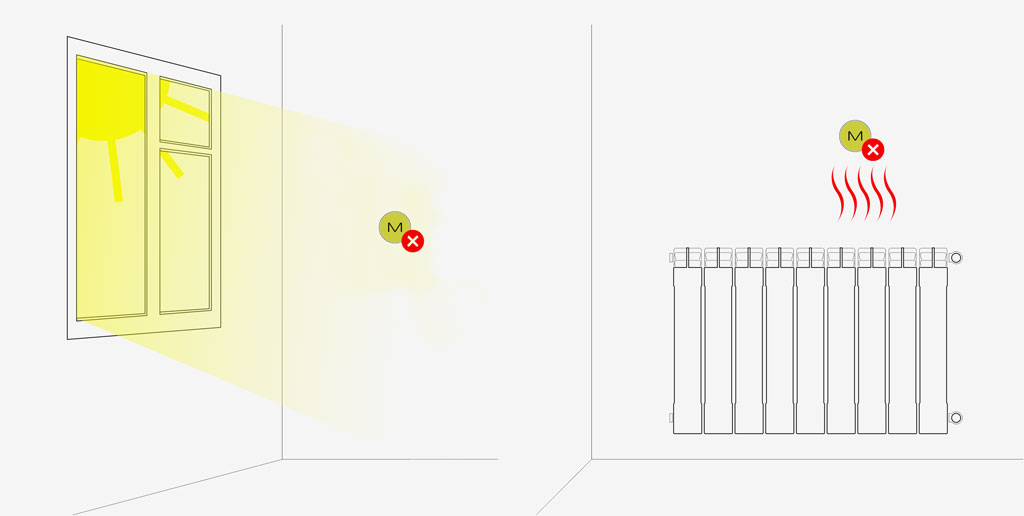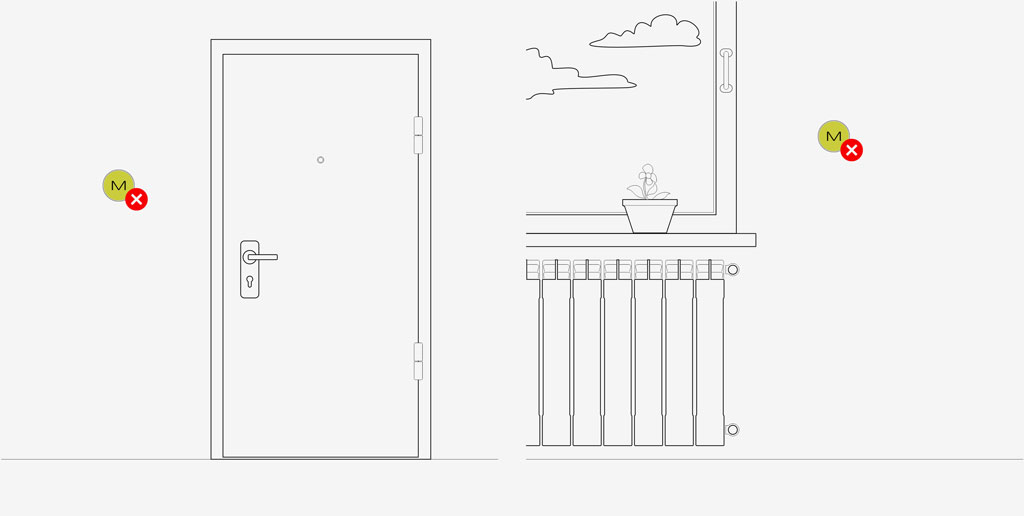 In order not to interfere with the room temperature transmitter correctly calculating the temperature, keep in mind the following tips:
The best location for the MOSTAT is the living room where the family members spend the most of the time.
Install it 120 to 150 centimeters from the floor, as shown in the picture.
Make sure to install it 2 to 3 meters away from the door and window.
Avoid direct sun lights.
Avoid heating radiators, as well as any object that radiates heat.
---
COMPATIBILITY CHECK
BUY
SPECIFICATIONS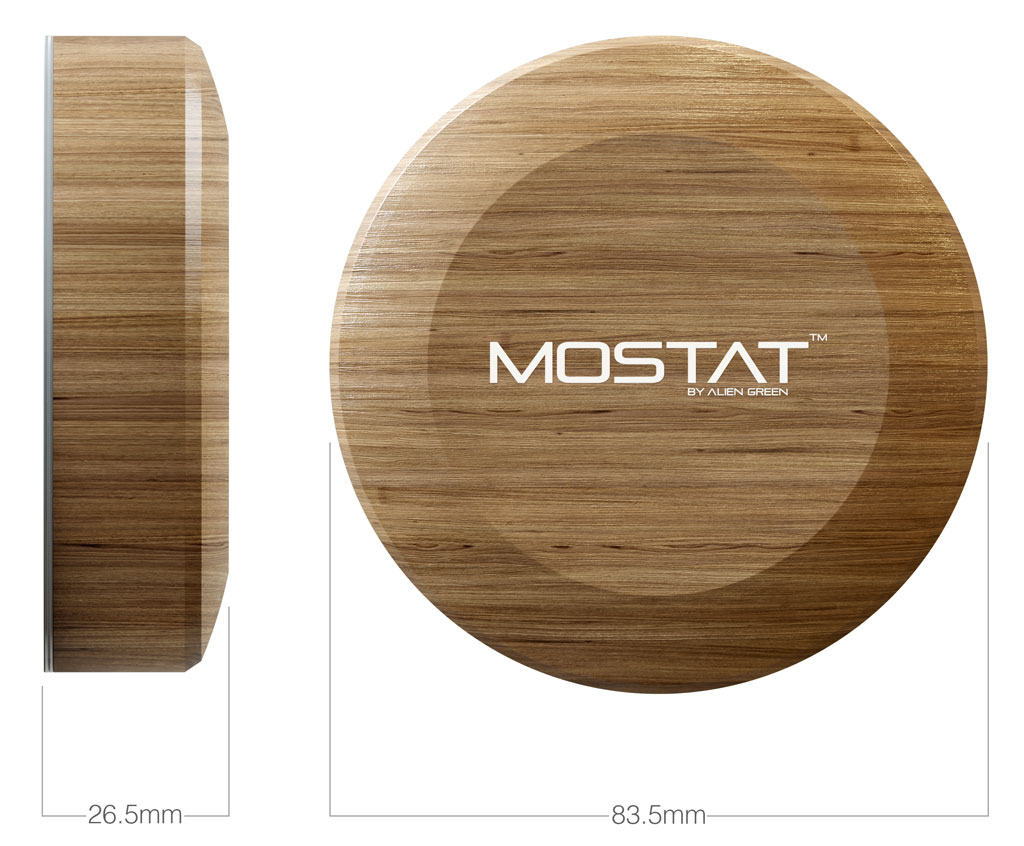 Design
Multifunctional Backlight
Finished wood (Acacia)
Size
Room Sensor (83.5mm x 26.5mm)
Main Controller (82mm x 53mm)
Connection
Wireless (Wi-Fi 802.11b/g/n @ 2.4GHz, 5GHz 802.15.4 @ 2.4GH)
Wifi connection between Room Sensor and Main Controller
There is no need to install extra "gateway device"
Sensors
Temperature sensor (-40°C to +120°C)
Temperature resolution (+/- 0.01°C)
Relative humidity sensor (0 to 100 %RH)
Relative humidity resolution (+/- 0.04 %RH)
Power Source
Room Sensor (2xAA batteries. Lasts 1 year)
Main Controller (from boiler)
Compatibility
Requirements - Wireless Wi-Fi internet connection
Compatible with 90% of the individual heating systems in Georgia
Application
Thermostat control from iOS device, Android device, Web (Safari, Chrome, Firefox)
Interaction with the room sensor is performed only from the application
Simultaneous control via multiple devices
Installation
Installation time, 15-20 minutes
No wall boring required
No extra wires required
Can you change the lamp? So, you will be able to install the thermostat
In the box
1x Room Sensor
1x Main Controller
2x AA batteries
1x External antenna
1x External temperature sensor
1x Power cable A type
1x Power cable B type
2x Screws / Screws anchors